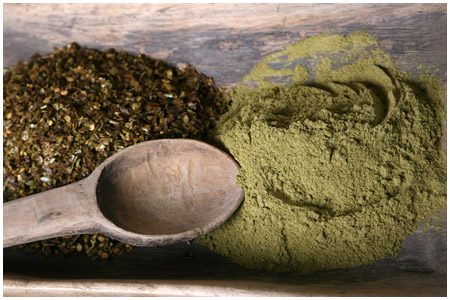 Green Chile
We do not sell fresh green chile but we do sell the dried powder and crushed varieties. Used the same way as red chile, you can make sauces, marinades or just sprinkle as a spice over food. The savory flavor goes well with cheese, chicken, seafood and vegetarian dishes. You can add the crushed chile to soups, stews or posole for the last 5 minutes. The chile will plump up like fresh green chile - it just needs to be hydrated; use 1 part chile to 3 parts water. Click here to see our selection of green chile.
If you have a question or wish to place an order contact us at (505) 351-4112
© 2010 El Potrero Trading Post. All rights reserved.